Meet
Our Team
We recognize that all of our patients are unique and deserve to receive orthodontic care that reflects their individual needs. Our experienced and talented team is committed to working with you and your family to create a comfortable, stress-free, and rewarding orthodontic experience every time you visit our practice. We are pleased to welcome you and your family, and we look forward to working with you.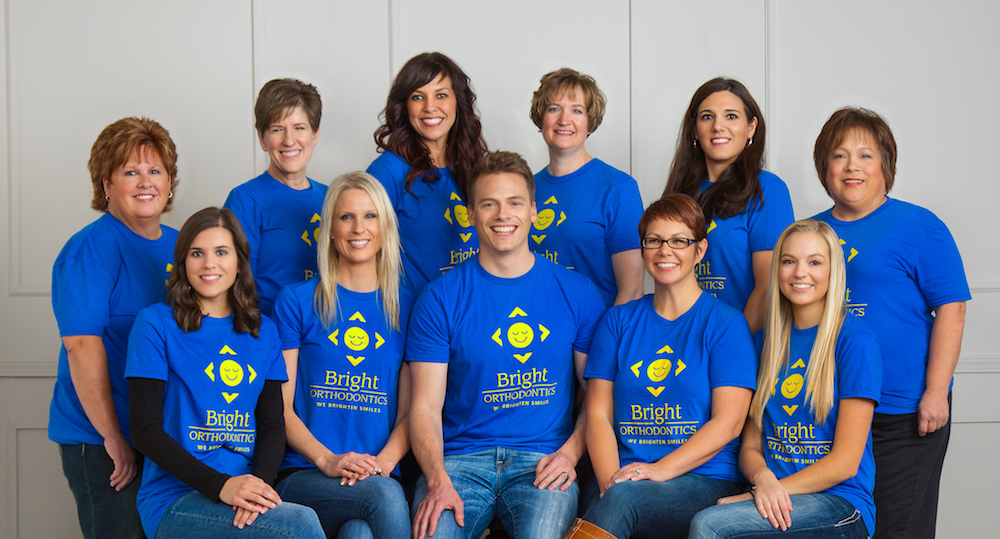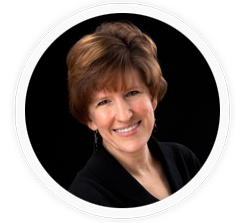 Nancy - Office Manager
I am responsible for accounts payable and receivable and serve as our patient's financial coordinator. I will help each patient understand all their financial options and go over insurance coverage to get the most out of their benefits. Working directly with our patients and helping them to get beautiful smiles is the best part of my job. My husband and I have three grown daughters as well as four cats, my daughter's dog and chickens. In my free time, I enjoy spending time gardening, cooking, canning and baking.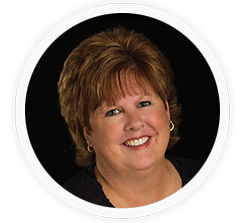 Sue - Orthodontic Assistant
I started working in orthodontics when I was a senior in high school. I love to see the excitement on a patient's face when their braces are removed. My husband, Cary, and I have three sons, Cody, Austin, and Dylan, a cat named Garfield, and a turtle, Hermy. I spend my free time cheering my sons on at their various sporting events.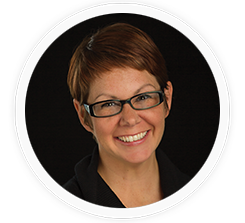 Carrie - Appointment Coordinator
I work at our front desk and tend to scheduling, filing, answering the phone, greeting patients, and lending a helping hand whenever I'm needed. Seeing smiles grow, as I get to know each patient is the highlight of my day. My husband's name is Kent and I have two Stepsons, Sam and Jack. We also have two cats, Steve French and Winston along with our dog, Edgar. My free time is spent cooking, camping, exploring the outdoors, watching a good movie and attending my boys sporting events.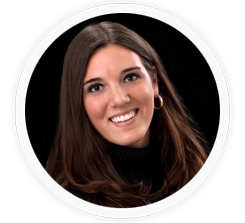 Kristy - Lab Technician
Working in the lab, I have the opportunity to create appliances that are going to give our patients confidence in their smiles that will last forever. I love to see our patients' confidence grow as their smiles improve. Our patients' happiness and satisfaction with their treatment results are our top priorities. I have a son named Brett, four nieces, and two nephews who I am very close to. My free time is spent running, biking, motorcycling, playing with my son, and spending time at our cottage.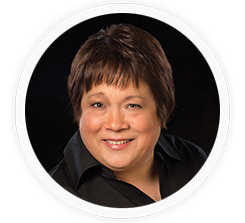 Jamie - Orthodontic Assistant
I have been working in the orthodontic field for 39 years as an assistant, lab tech and receptionist. After getting my CDT and having my own lab, I found I missed seeing the patients. I joined Dr. Veit's practice as an assistant and I am very excited. My husband and I have a farm that he hunts deer on. I cannot say no to any baby animal so I have lots of pets. My hobbies are my animals, listening to audio books and doing many vintage crafts.
Janet – Treatment Coordinator
I have dreamed of returning to orthodontics for many years and love all the exciting things I get to do for our patients. As Treatment Coordinator I get the privilege of welcoming patients to our practice and helping them learn about their unique treatment plans, I love educating others to the individual benefits of orthodontics. I especially love sharing the generations of beautiful smiles with family members when they bring their loved ones in to start the orthodontic journey with us. In my personal life, I am married to Big Joe and we have two sons, Joey and Jackson. We enjoy hiking and spending time outdoors, but also love a good video game or movie night as well.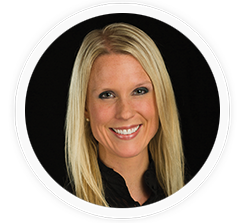 Rachel - Graphic Designer
Graphic design is my passion, and I am so happy to be a part of the Bright Orthodontics team. Since graduating from the University of Wisconsin-Stout, I have worked as an Art Director and Graphic Designer for 16 years. My experience includes a metropolitan advertising agency, an overseas marketing company, and freelance design. I am the wife of Dr. Veit, and together we have three energetic children. We also recently added two kittens to our family, Rocky and Snowy.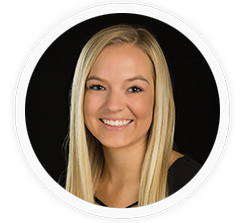 Casey - Orthodontic Assistant
I have graduated from Fox Valley Technical college's dental assisting program. I chose this career because I love working with people young and old and the team we have here at the office is great. The things I enjoy are playing with my dog Suzy, being outdoors, hanging out with my friends and family.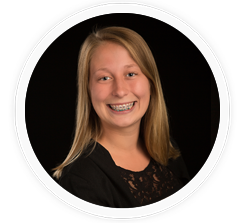 Danielle - Orthodontic Assistant
I am so happy to be working with people and helping them improve their smiles.
I recently graduated from UW-Oshkosh with a Bachelor's degree in Psychology. In my free time, I enjoy working out, spoiling my dog, "Piper" and exploring State Parks with my "other half", Jacob. We also love cheering for our favorite football team, The Green Bay Packers!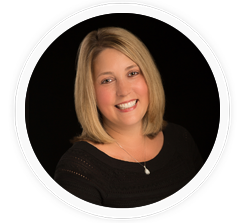 Annette - Appointment Coordinator
I greet patients at the front desk while scheduling, filing, and answering the phone. I love being able to be a part of such a positive experience that gives patients a bright smile. I've lived in different places, but Oshkosh, where I was born and raised, has always been my home. I am married to my husband Rich. We have two children, Alex and Olivia, and one dog named Cosmo. I very much appreciate the beauty of nature and wildlife, and very much enjoy hiking, cooking, spending time with my family, and watching movies.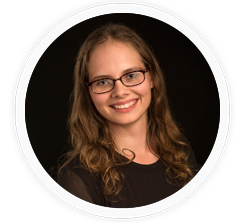 Kelly - Orthodontic Assistant
I am so happy to be working in the dental field helping patients improve their beautiful smiles. I love the excitement when patients get their braces off!
I have a son, Jude and a daughter, Emma. I spend my free time watching Jude play soccer, hockey, baseball and football and watching Emma sing and dance. I also enjoy gardening, hiking and camping.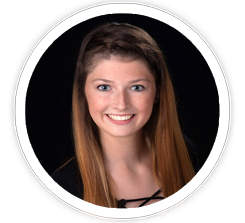 Bethany - Orthodontic Assistant
As a veteran patient of Dr. Veit, I loved seeing the improvement of my very own teeth that I even wanted to help out with everyone else's smile! I'm pretty much a crazy cat lady as I love my 3 cats Millie, Cucumber and Pickle! On my free time I love traveling with my family, adventuring out with my friends, and of course shopping!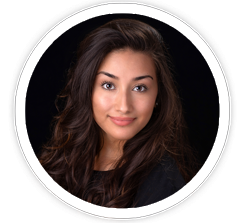 Nahdya - Orthodontic Assistant
I am very pleased to be working at Bright Ortho. Usually I am working with Dr. Veit alongside patients and also assist patients with their schedule needs. To me, it is amazing how our team can transform smiles; because even a good smile can be a good deed. I enjoy lots of things, but my favorites are: cooking, working out, and spending time with family and friends. I have two of the world's cutest dogs who keep me busy and always entertained.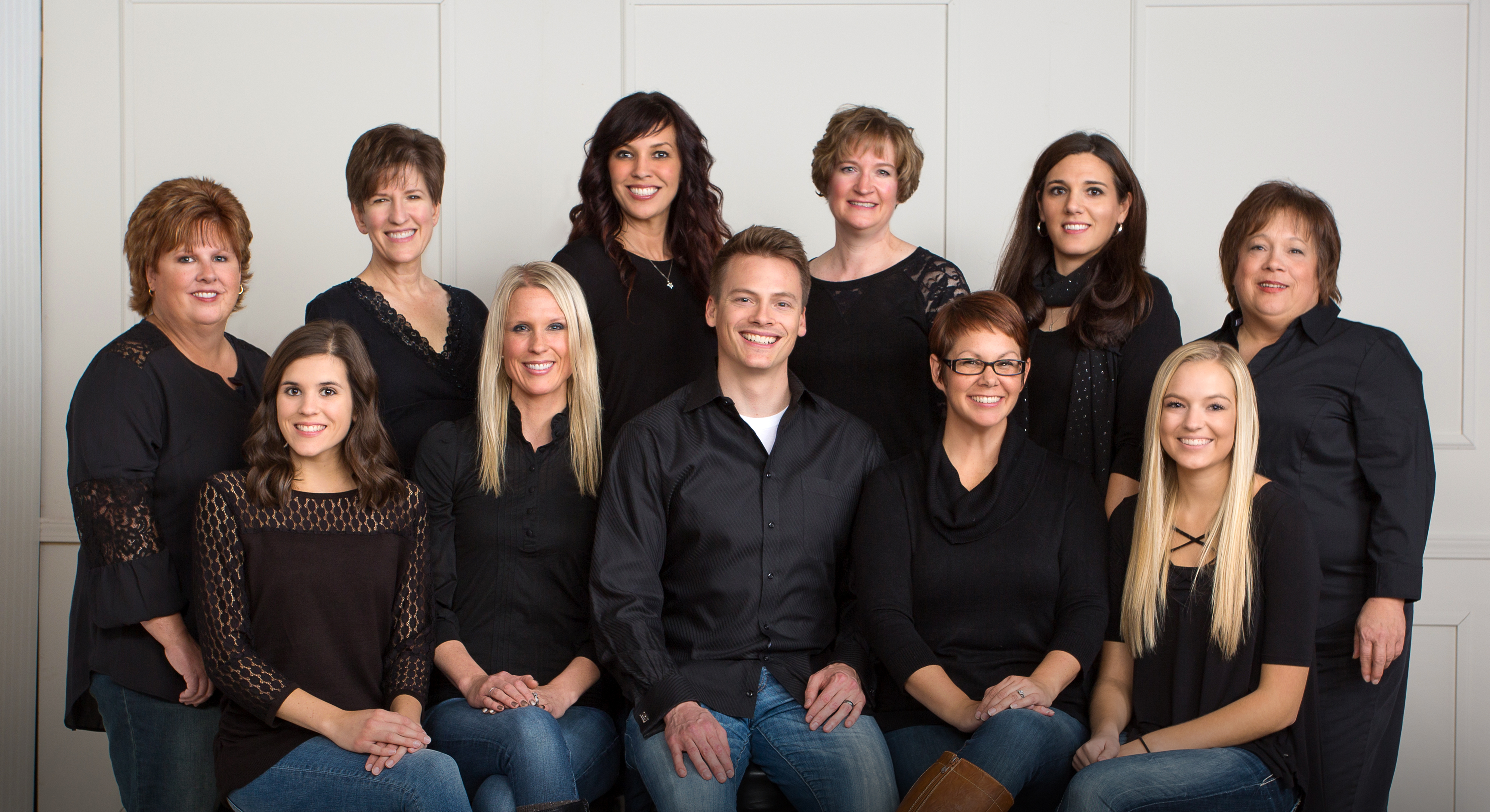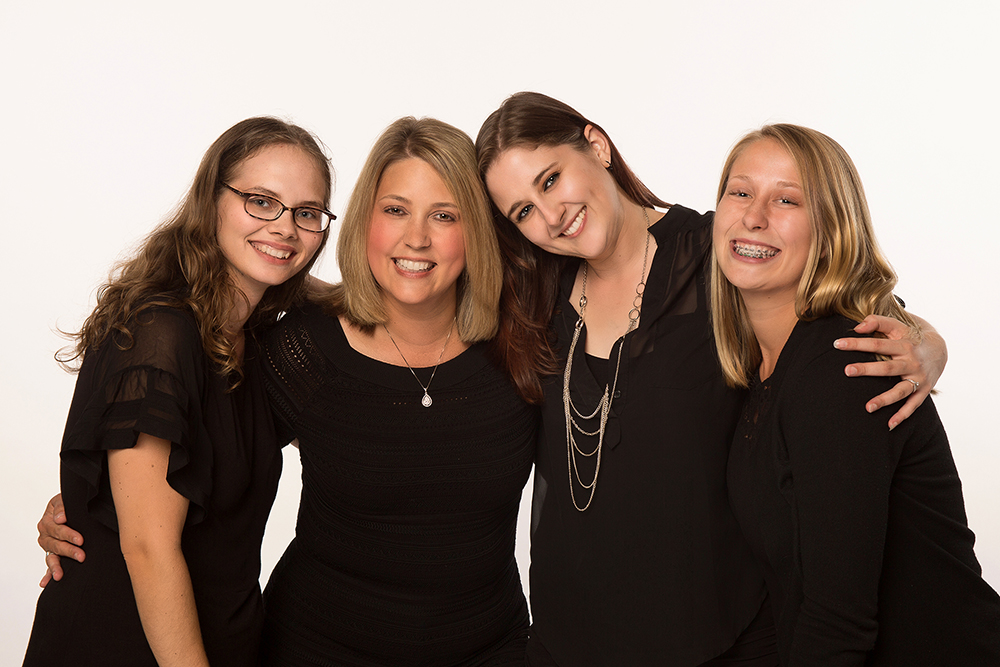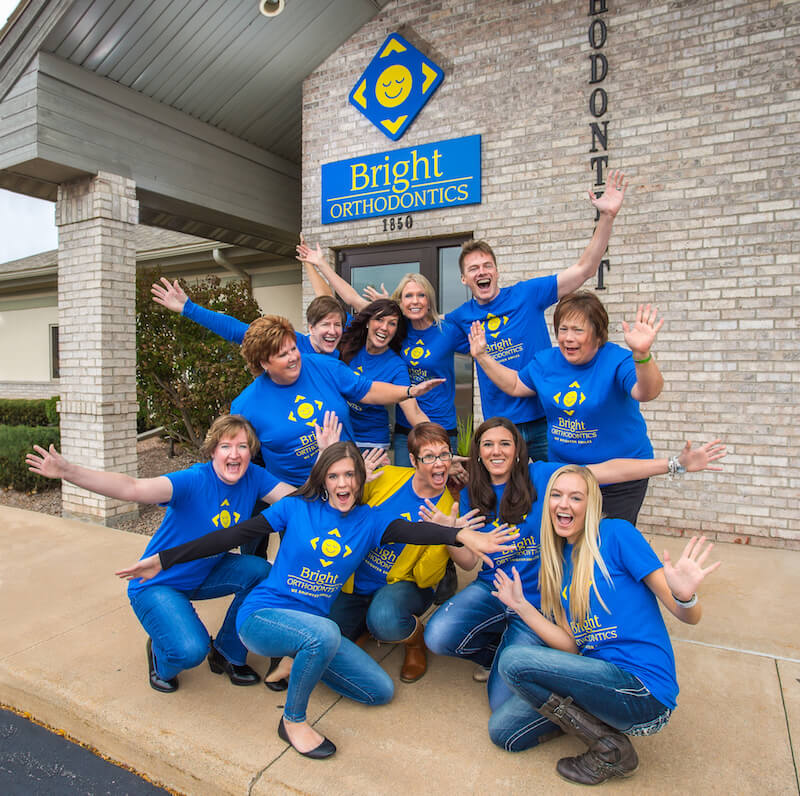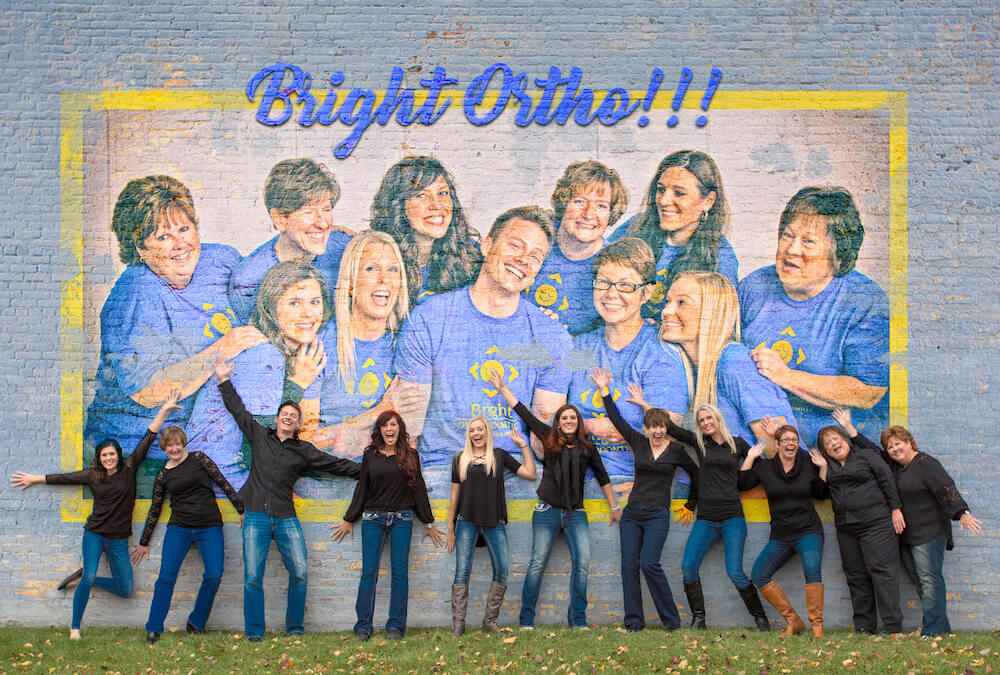 Give your child the healthy start to a lifetime of oral health that he or she deserves.

Follow us on Facebook and learn more about office contests, upcoming events and more.