Meet
Our Team
We recognize that all of our patients are unique and deserve to receive orthodontic care that reflects their individual needs. Our experienced and talented team is committed to working with you and your family to create a comfortable, stress-free, and rewarding orthodontic experience every time you visit our practice. We are pleased to welcome you and your family, and we look forward to working with you.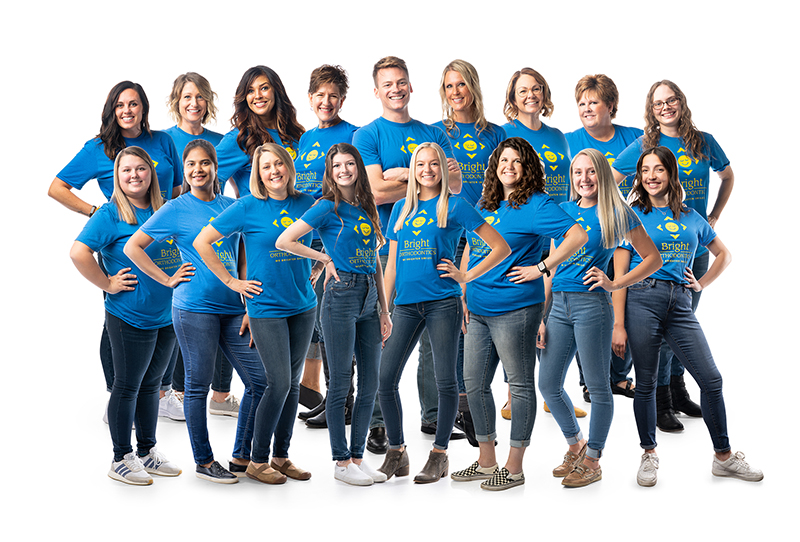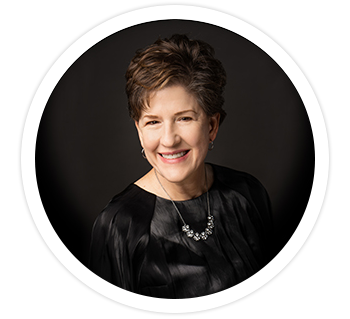 Nancy - Office Manager
I am responsible for accounts receivable and serve as our patient's financial coordinator. I help families understand all their financial options, verify insurance coverage to get the most out of their benefits, and submit claims. I send communication to other dental and specialty offices to ensure the best treatment for our patients. My duties are varied but the best part of my job is to see patients leaving with beautiful smiles! In my free time, I enjoy spending time gardening and spending time with my husband and expanding family.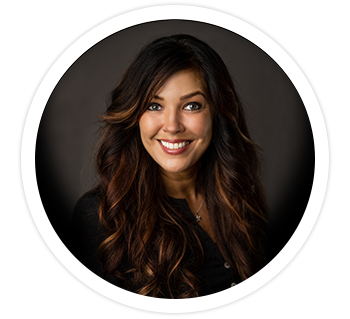 Janet – Treatment Coordinator
I have dreamed of returning to orthodontics for many years and love all the exciting things I get to do for our patients. As Treatment Coordinator I get the privilege of welcoming patients to our practice and helping them learn about their unique treatment plans, I love educating others to the individual benefits of orthodontics. I especially love sharing the generations of beautiful smiles with family members when they bring their loved ones in to start the orthodontic journey with us. In my personal life, I am married to Big Joe and we have two sons, Joey and Jackson. We enjoy hiking and spending time outdoors, but also love a good video game or movie night as well.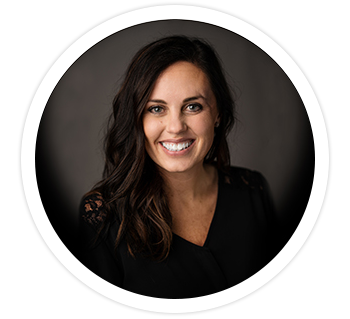 Jennie - Clinical Coordinator
I have worked in general dentistry for almost 20 years but decided to make the change to Ortho. I love watching our patients' faces when their braces are removed! You will probably see me seating patients and helping other staff members. In my spare time, I enjoy spending time with my husband, two daughters, and our two dogs! Our chickens and guinea pigs keep us busy, but when we want to have fun we enjoy camping, boating, softball, horses, crafting, and being outside.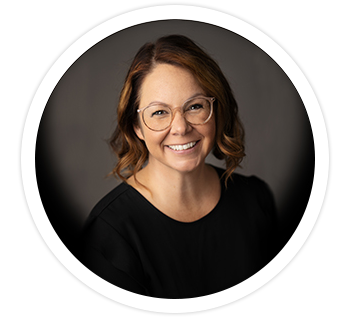 Carrie - Appointment Coordinator
I work at our front desk and tend to scheduling, filing, answering the phone, greeting patients, and lending a helping hand whenever I'm needed. Seeing smiles grow, as I get to know each patient is the highlight of my day. My husband's name is Kent and I have two Stepsons, Sam and Jack. We also have two cats, Steve French and Winston along with our dog, Edgar. My free time is spent cooking, camping, exploring the outdoors, watching a good movie and attending my boys sporting events.
Casey - Appointment Coordinator
I have graduated from Fox Valley Technical college's dental assisting program. I chose this career because I love working with people young and old and the team we have here at the office is great. The things I enjoy are playing with my dog Suzy, being outdoors, hanging out with my friends and family.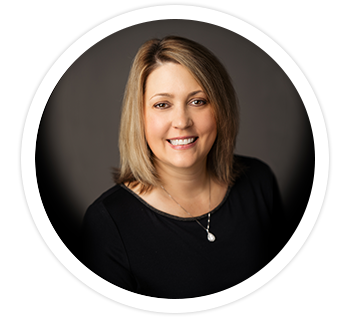 Annette - Appointment Coordinator
Being given the opportunity to be part of the Bright Orthodontics team is truly wonderful! I love being able to be a part of such a positive experience that gives patients a confident bright smile. I am responsible for accounts payable as well as assist the Office Manager. I also greet patients, answer phones, and schedule appointments. I have lived in different places, but Oshkosh, where I was born and raised has always been my home. I am married to my husband Rich. We have two adult children, Alex and Olivia, and one dog named Cosmo. I very much appreciate the beauty of nature and enjoy hiking, cooking, spending time with my family, and watching movies.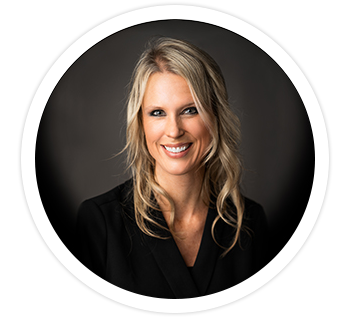 Rachel - Graphic Designer
Graphic design is my passion, and I am so happy to be a part of the Bright Orthodontics team. Since graduating from the University of Wisconsin-Stout, I have worked as an Art Director and Graphic Designer for 16 years. My experience includes a metropolitan advertising agency, an overseas marketing company, and freelance design. I am the wife of Dr. Veit, and together we have three energetic children. We also recently added two kittens to our family, Rocky and Snowy.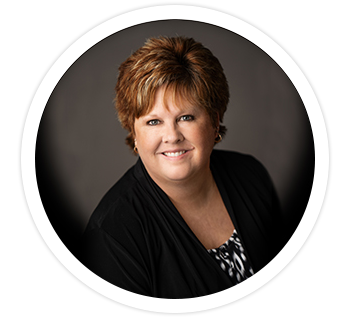 Sue - Orthodontic Assistant
I started working in orthodontics when I was a senior in high school. I love to see the excitement on a patient's face when their braces are removed. My husband, Cary, and I have three sons, Cody, Austin, and Dylan, a cat named Garfield, and a turtle, Hermy. I spend my free time cheering my sons on at their various sporting events.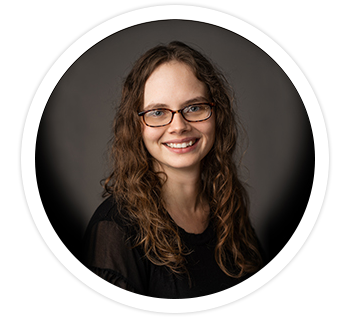 Kelly - Orthodontic Assistant / Lab Technician
I am so happy to be working in the dental field helping patients improve their beautiful smiles. I love the excitement when patients get their braces off!
I have a son, Jude and a daughter, Emma. I spend my free time watching Jude play soccer, hockey, baseball and football and watching Emma sing and dance. I also enjoy gardening, hiking and camping.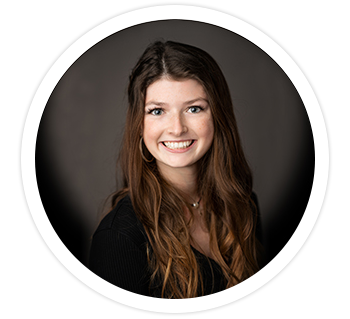 Bethany - Orthodontic Assistant
As a veteran patient of Dr. Veit, I loved seeing the improvement of my very own teeth that I even wanted to help out with everyone else's smile! I'm pretty much a crazy cat lady as I love my 3 cats Millie, Cucumber and Pickle! On my free time I love traveling with my family, adventuring out with my friends, and of course shopping!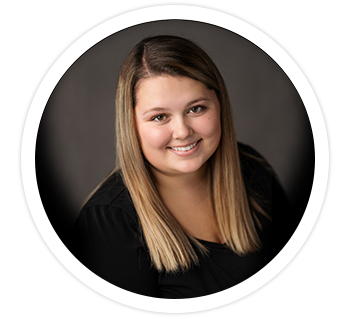 Tressa - Orthodontic Assistant / Appointment Coordinator
Ever since I was a freshman in high school, I've wanted to go into the orthodontic field. I've been through the braces process myself, so know how exciting it can be! I'm addicted to thrifting, so in my free time, you can probably find me at Goodwill, St. Vinnies, or any local thrift store. I also enjoy spending time with my friends, family, and my sweet dog Max!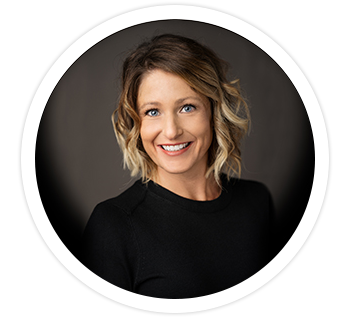 Katie - Orthodontic Assistant
Hello! I started my dental career in orthodontics, then worked in a general dental office for 7 years. I am so excited to return to orthodontics and so fortunate to be a part of the Bright Team!! A beautiful smile can transform someone's life and I am so lucky to be part of that process! My husband and I have four children who keep us very busy, but in my spare time I enjoy working in my vegetable and flower gardens and spending time with family and friends.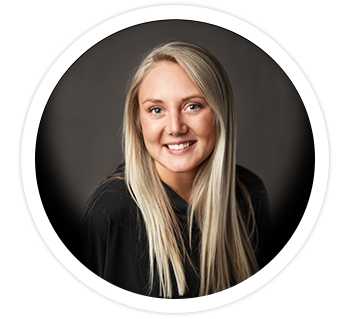 Faith - Orthodontic Assistant
Ever since I was younger, I've always been intrigued by any and everything dealing with teeth. When the opportunity arose here at Bright Orthodontics, I couldn't have been more thrilled. I've never had the chance to have braces, so seeing the process and how it changes the lives of every age, warms my heart. Outside of work I enjoy seeing friends, family, and any adventuring!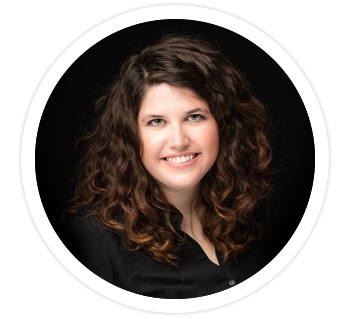 Casey - Records and Sterilization Technician
I was truly excited when given the opportunity to join the Bright Ortho team. Having previously worked in healthcare, it's exciting learning and working in orthodontics. Seeing kids and adults have their smiles transformed is so rewarding! In my free time, I love traveling, camping, spending time with family and friends, baking, and playing with my dog Arthur.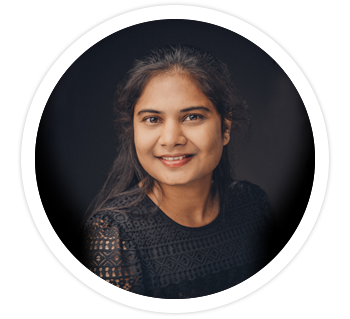 Bhargavi - Orthodontic Assistant
I am a foreign-trained dentist from India. I moved to the US in 2019 along with my husband. I know Bright Orthodontics through my shadowing experience in the past and remember the friendly nature of the team. I had an opportunity to join the fabulous team and never looked back. Orthodontics is so unique from my past experiences in dentistry. It is so rewarding to watch the kids grow during treatment phases and the changes in their smiles. In my leisure time, I love cooking, hanging out with friends and family, dancing, and hiking. Come say hi when you see me at the office.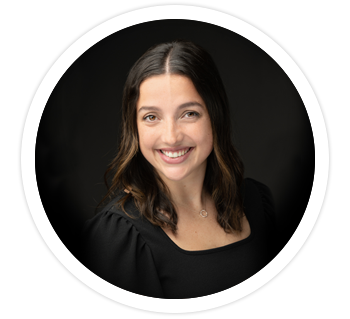 Kylie - Treatment Coordinator
I spent the first few years of my professional career as a teacher and needed a change! I love helping people, and educating- which I get to do as a treatment coordinator! I was drawn to Bright Ortho because of their kindness and positive work environment. The team here is absolutely wonderful! I am a lifelong learner and looking forward to learning everything ortho. In my free time, I love to take my dogs to the dog park and try out new coffee shops!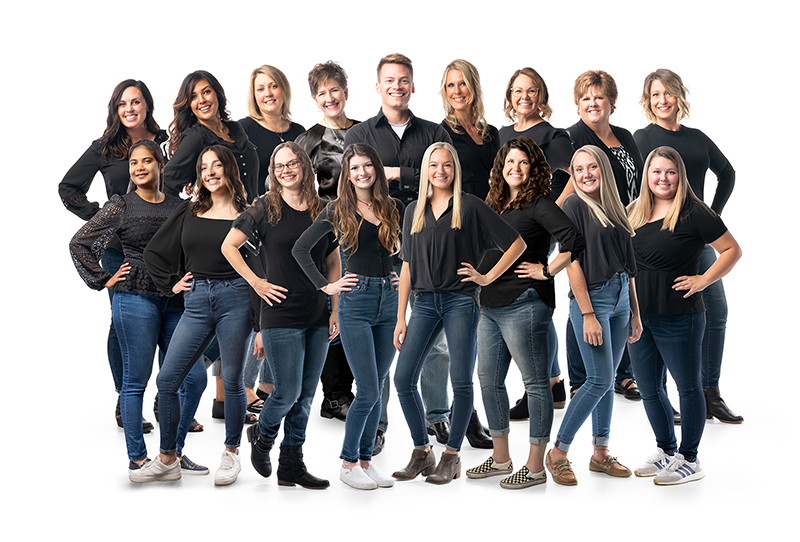 Give your child the healthy start to a lifetime of oral health that he or she deserves.

Follow us on Facebook and learn more about office contests, upcoming events and more.